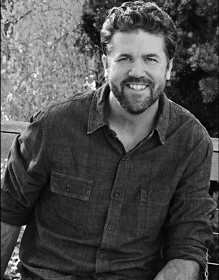 We are thrilled to welcome Sam Jones to harvest. He is an amazing, accomplished and award winning director and photographer. Sam's weekly show Off Camera enters its 3rd season and is featured on DirecTV.  This series focus' on Sam's passion for long-form conversations and carries over to his work in branded content and adverts. His collaborative spirit is contagious.
Sam's always in motion whether he's behind the camera, in front of the camera, playing music or shooting and/or interviewing top artists and celebrities. The people who collaborate with him hold him in the highest regard and respect his honest, direct approach to filmmaking.
Sam continues to celebrate his Showtime Documentary, Lost Songs: The Basement Tapes Continued featuring new recordings of lost Dylan lyrics by Elvis Costello, Marcus Mumford and others in the Capitol Records Studios.
Check out some of Sam's featured work here.