On January 21 we will unite in Washington DC for the THE WOMEN'S MARCH ON WASHINGTON.
harvest films stands together in solidarity with our partners, children, and community for the protection of women's rights, our safety, our health, and our families, recognizing that our vibrant and diverse communities are the strength of our country.
Join THE WOMEN'S MARCH ON WASHINGTON in the spirit of democracy and in honor of the champions of human rights, dignity and justice who have come before us.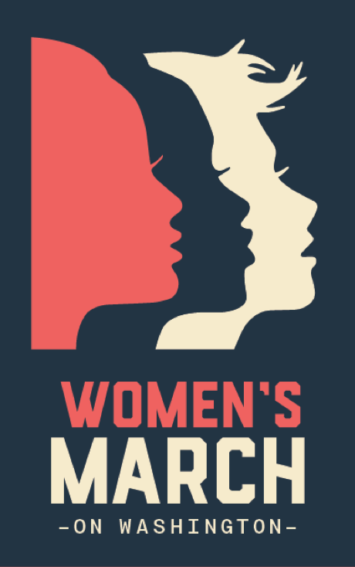 EVENT DETAILS
The Women's March on Washington will occur on Saturday, January 21, 2017, beginning at 10:00 am.
The march will occur in Washington, DC near the Capitol. The gathering location is at the intersection of Independence Ave and Third St SW, Washington, D.C. For security reasons, we will not release details about the route at this time.
The Women's March on Washington is a grassroots effort comprised of dozens of independent coordinators at the state level. The effort is helmed by four national co-chairs and a national coordinating committee who are working around the clock to pull it all together.
A program featuring nationally recognized artists, entertainers, advocates, entrepreneurs, thought leaders, and others will be announced in the coming weeks.